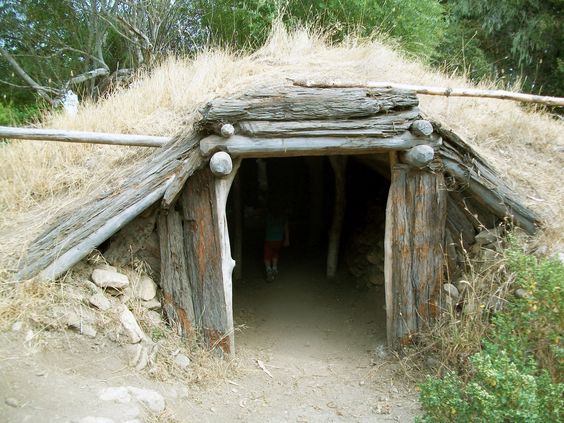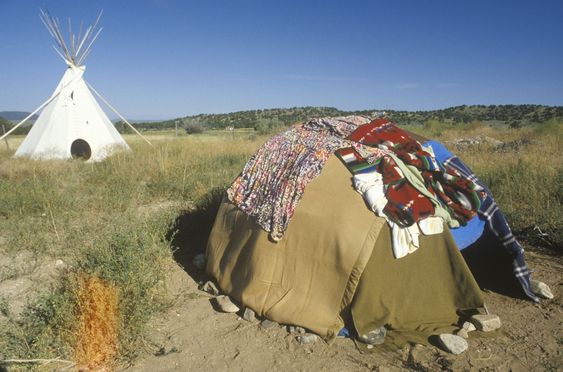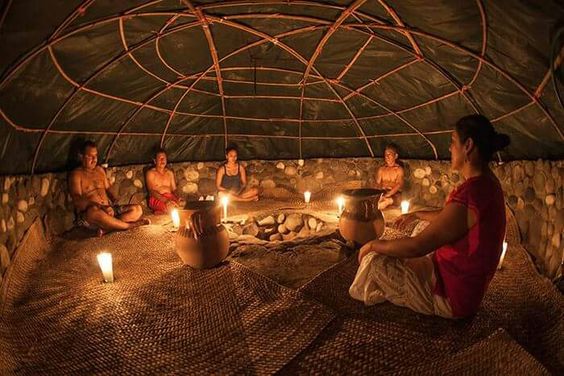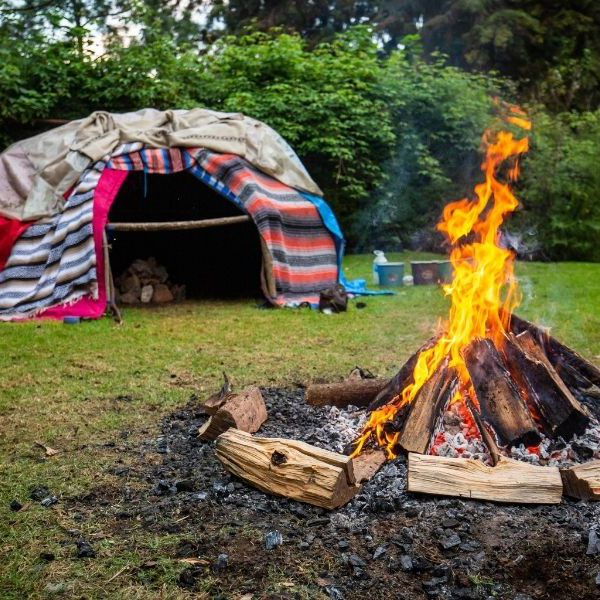 Native American Sweat Lodge.
Good Medicine.
The Sweat Lodge Ceremony differs from tribe to tribe.
Some tribes practice the Sweat Lodge Ceremony and some tribes do not. The tribes that do practice this ceremony have certain traditions, rules, and ceremonial songs. At Sunrise Native Recovery, we offer the option to participate in this ceremony once a month.
Learn More about our program.