Safe

–

Comfortable

–

Community
Sunrise Native Recovery is dedicated to treating members of the Native American communities that are suffering from substance abuse and co-occurring disorders. Our Native American Drug and Alcohol Treatment Program provides our patients with evidence-based treatment plans focused on abstinence from addictive substances and therapeutic modalities that reconnect our patients with their culture.
Navigate Sunrise's Program
The Sunrise Difference
At Sunrise Native Recovery, we pride ourselves on the success of our patients. We are not a "one size fits all" treatment program. Each patient receives an individualized treatment plan that weaves their culture and traditions into a proven, evidence-based approach to healing from substance abuse and co-occurring disorders.
Located in beautiful Scottsdale, Arizona, we provide all of our patients with comfortable housing and delicious meals so that they can fully focus on their own healing and recovery. Our program is 3-6 months in length in order to give our team of Master's level therapists the time needed to promote the full healing process within each of our patients.
We strive to make our program accessible to anyone within the Native American community who is ready for help. That's why we accept AIHP AHCCCS, the state funded Medicaid insurance for Native Americans and Alaskan Natives. If you have any questions about insurance, please reach out to our admissions team at (866)488-1854.
New Location Coming This November!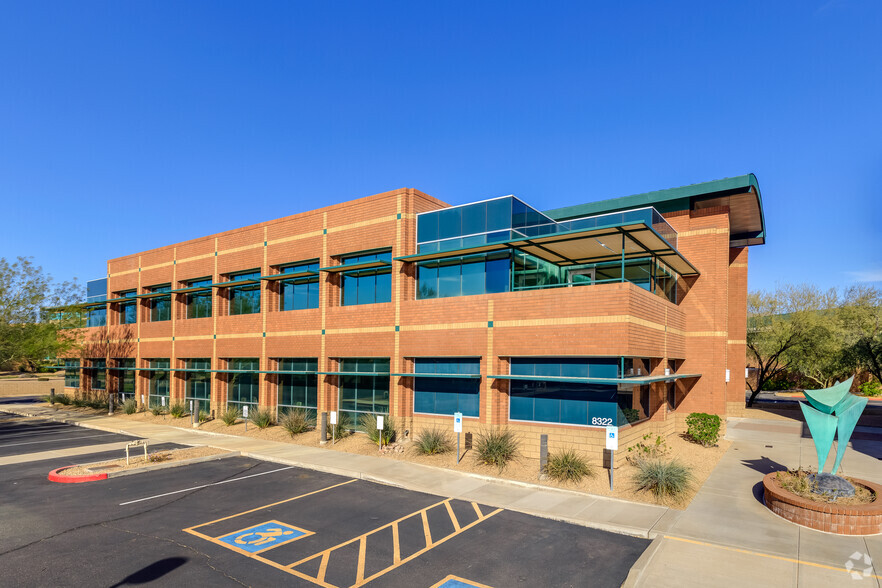 Sunrise Native Recovery
Residential Treatment
Individual & Group Therapy
Sober Events & Activities
Safe & Reliable Transportation
Medical Services & Psychiatric Care
Nutrition & Health Education
Physical Activities Gym & Yoga
Native Art & Music Therapy
Life Skills & Resume Building
Family Healing & Group Sessions
Spiritual & Cultural Practices
Culturally-Based Addiction Recovery for Native Americans