Native American Substance Abuse Treatment Program
Sunrise Native Recovery is dedicated to improving the lives of our Native American community by providing a nurturing recovery experience rooted in tradition and evidenced-based treatment.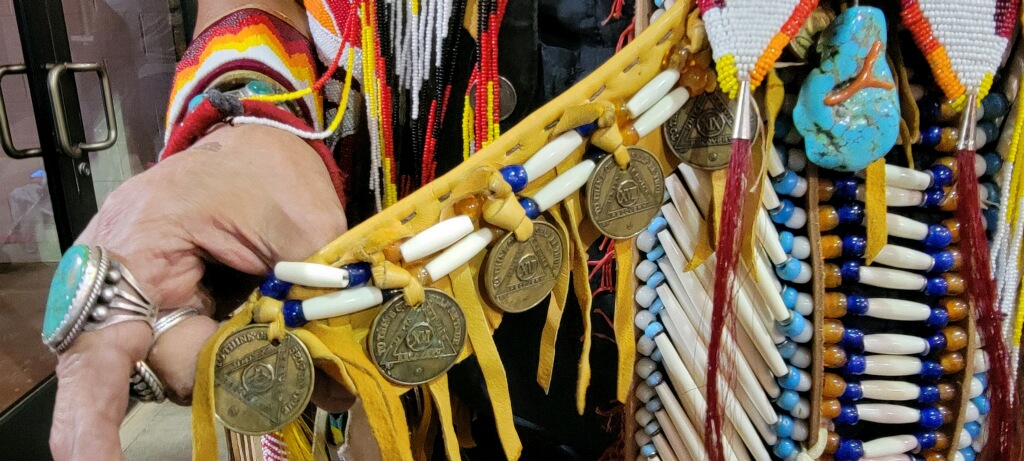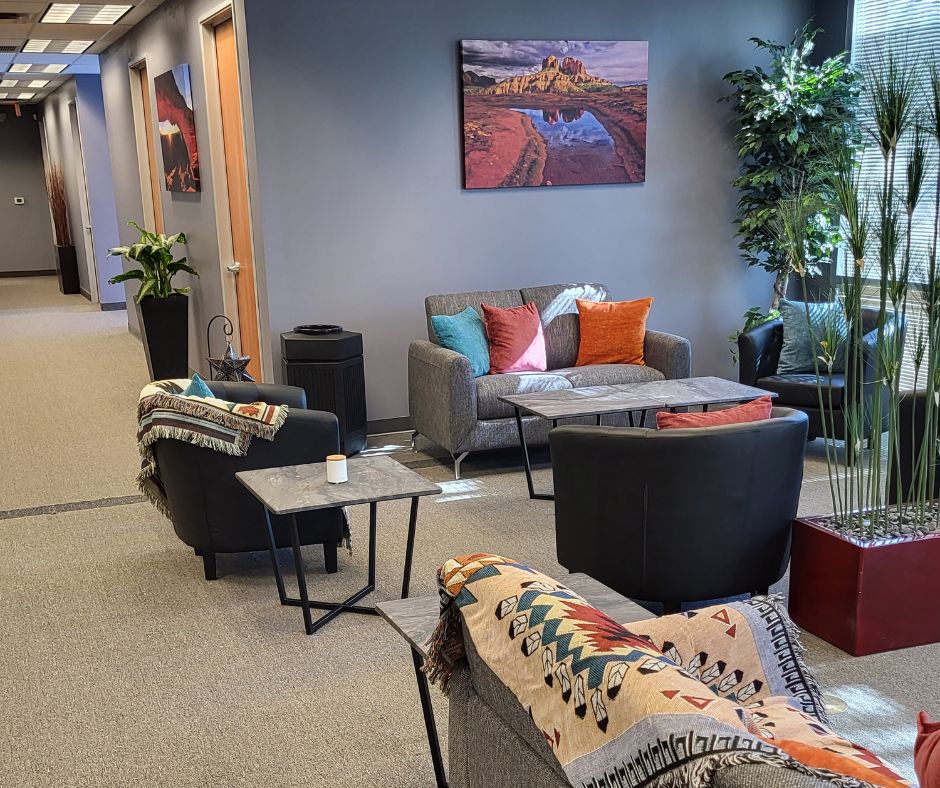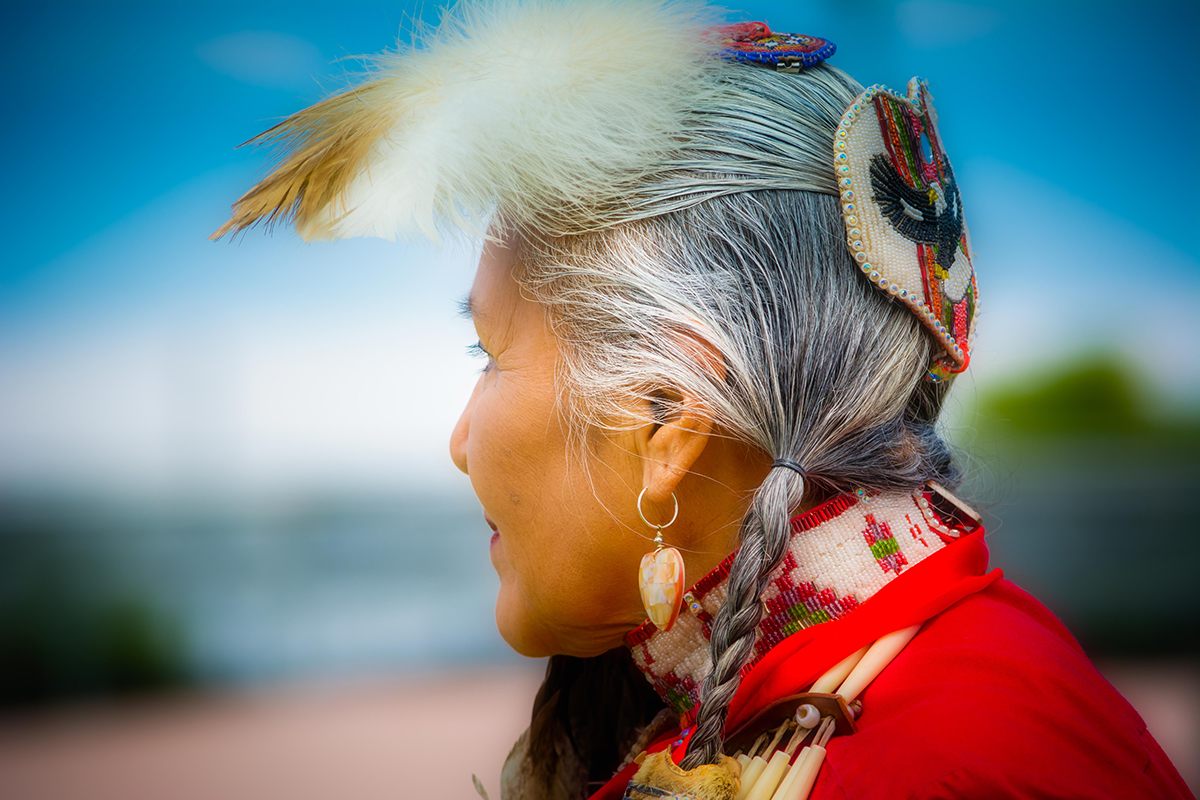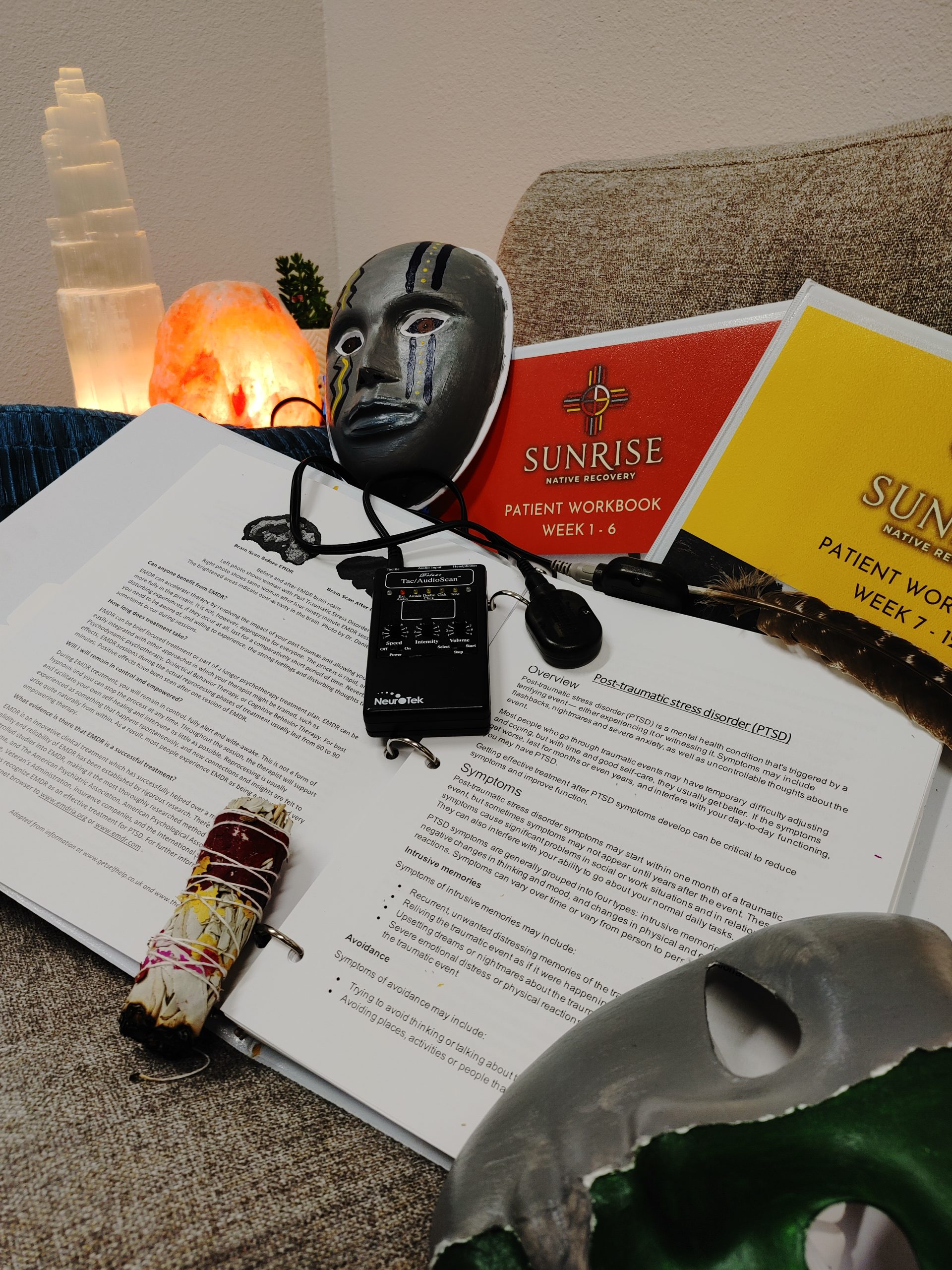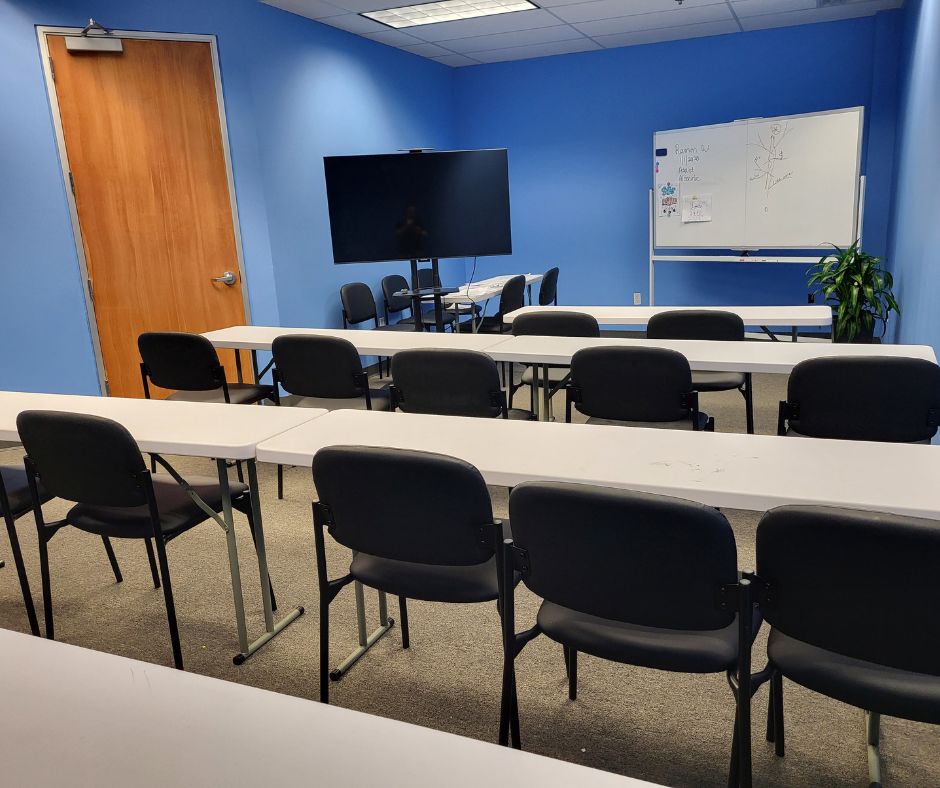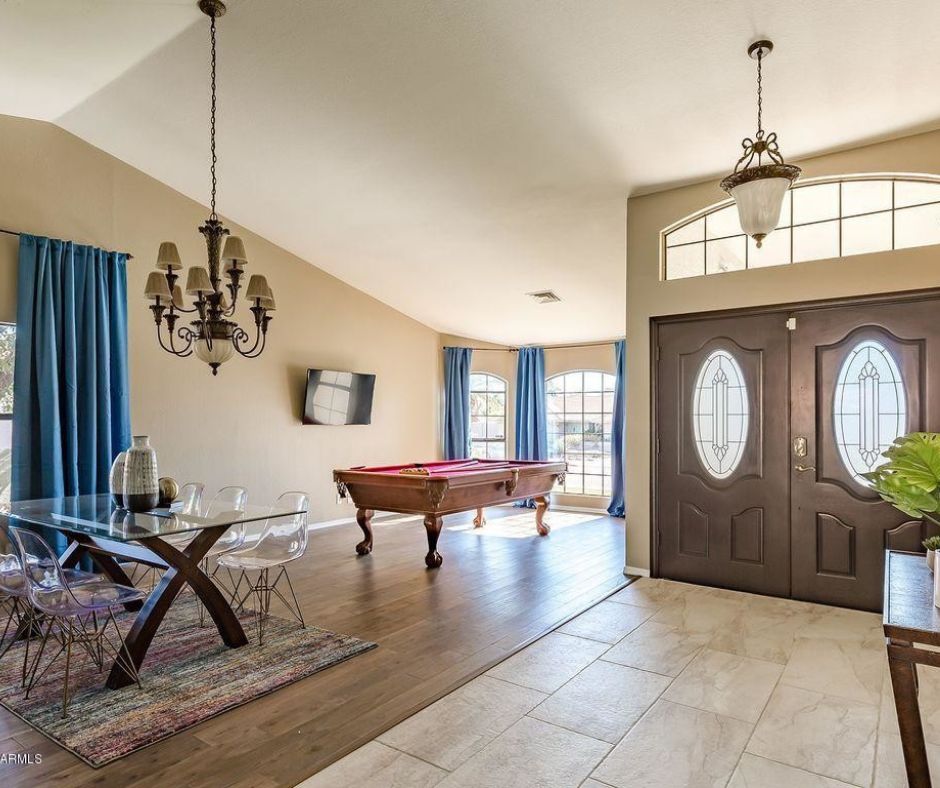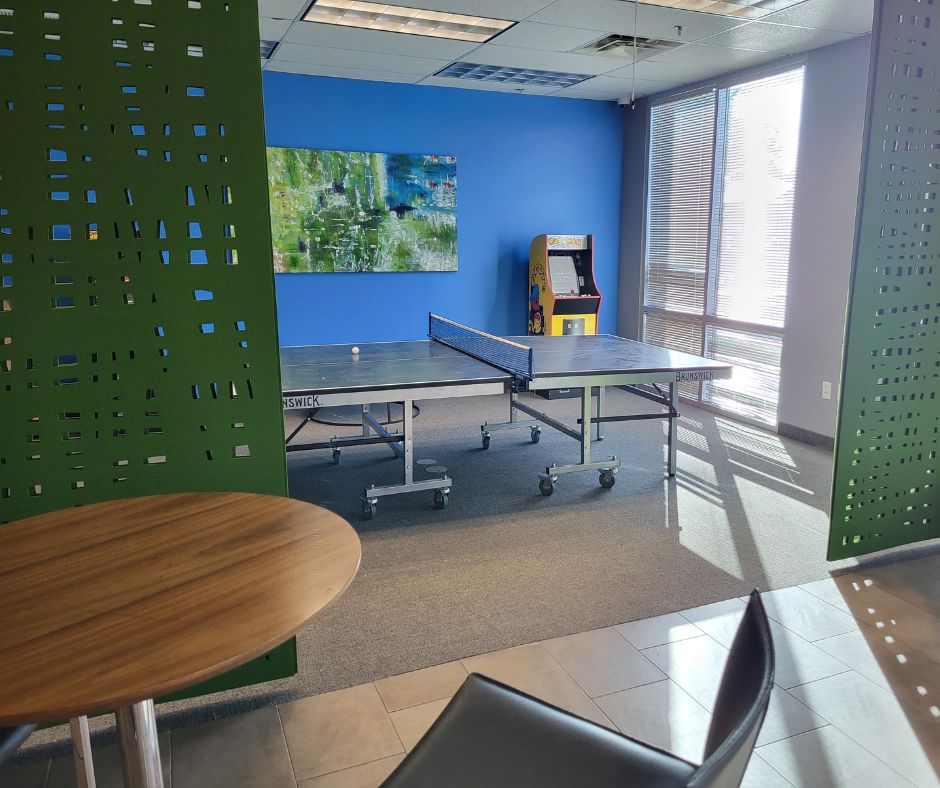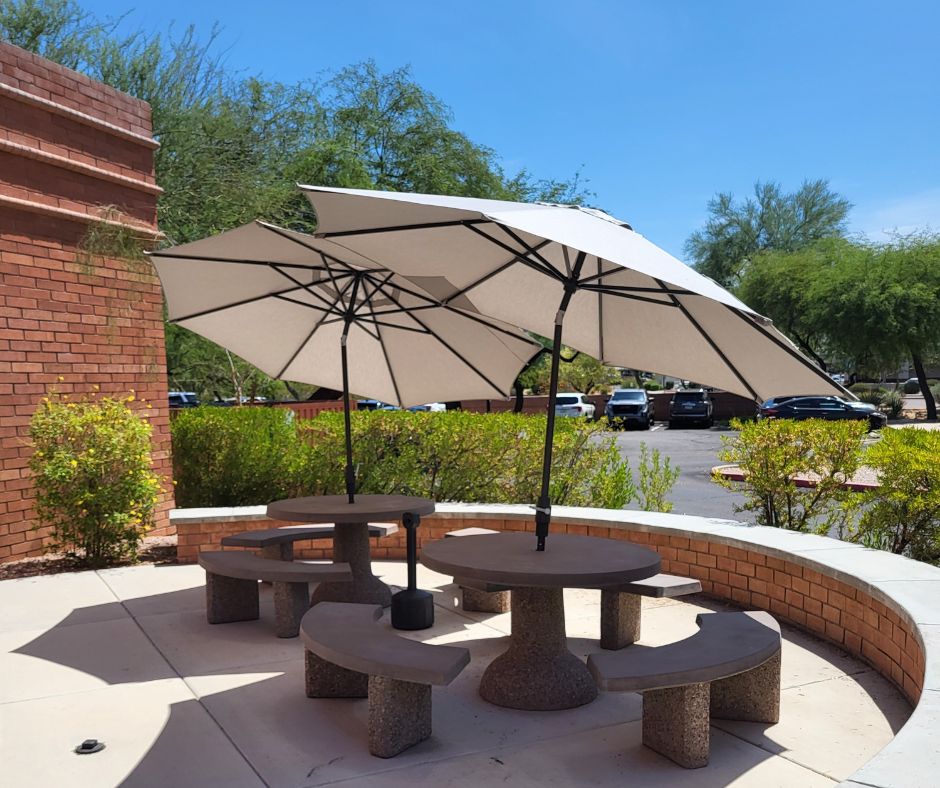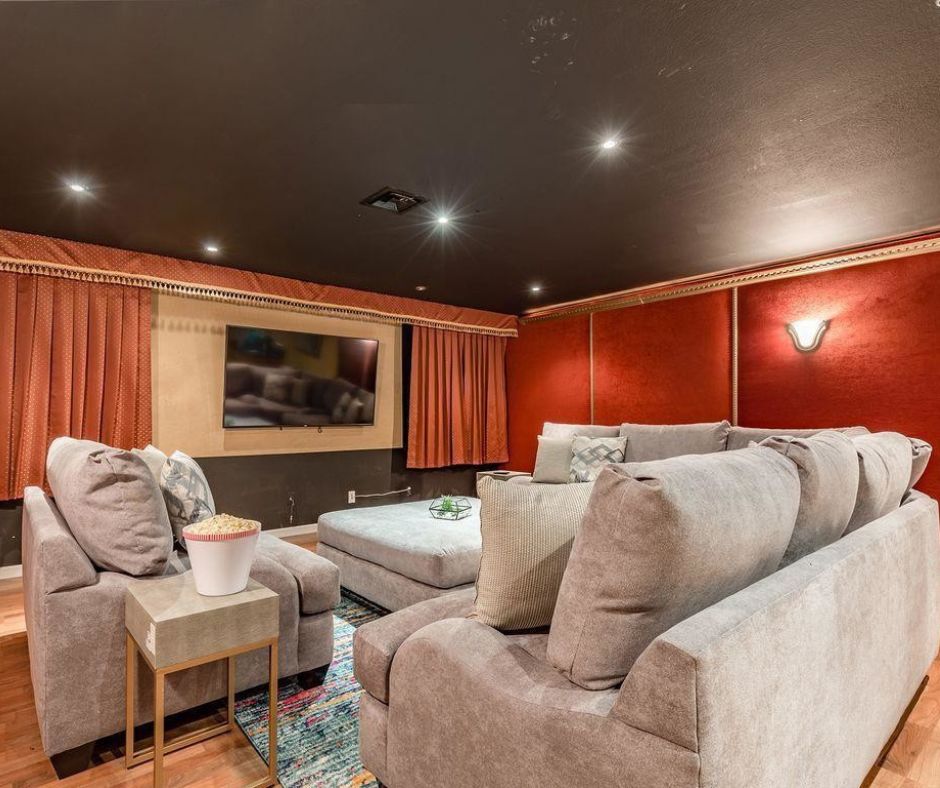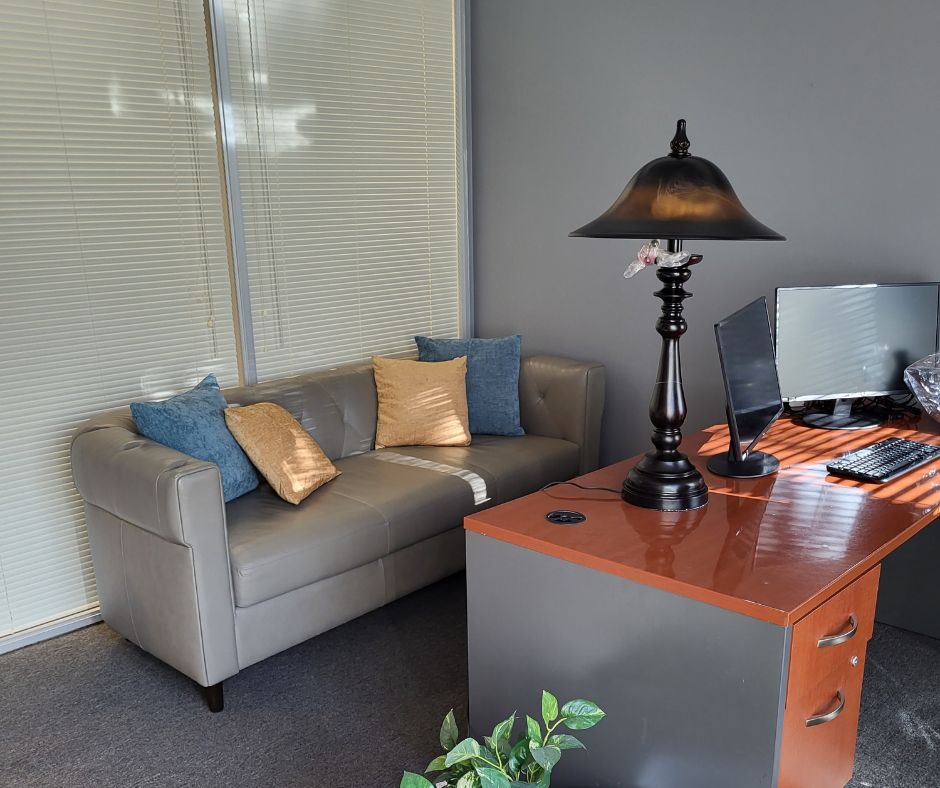 Thank Our Warrior People This Memorial Day
May 29th is Memorial Day so please remember to thank your warrior people for their contribution. Check out our tribute to those that have served and learn how we could not have done it without them. 
Sunrise Native Recovery Services
Individual & Group Therapy
Sober Events & Activities
Safe & Reliable Transportation
Medical Services & Psychiatric Care
Nutrition & Health Education
Physical Activities Gym & Yoga
Native Art & Music Therapy
Life Skills & Resume Building
Family Healing & Group Sessions
Spiritual & Cultural Practices
Join our newsletter to get inform about our programs
Stay up to date with the latest news from Sunrise Native Recovery.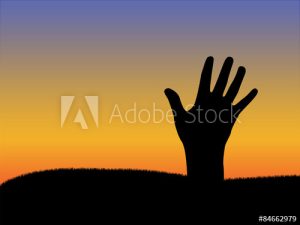 Addiction
As we stand at the threshold of addiction recovery, we must be prepared to face a long and challenging road ahead. The journey may be
Read More »
Together, We Will Be of Service.