Native American Substance Abuse Treatment Program
Sunrise Native Recovery is dedicated to improving the lives of our Native American community by providing a nurturing recovery experience rooted in tradition and evidenced-based treatment.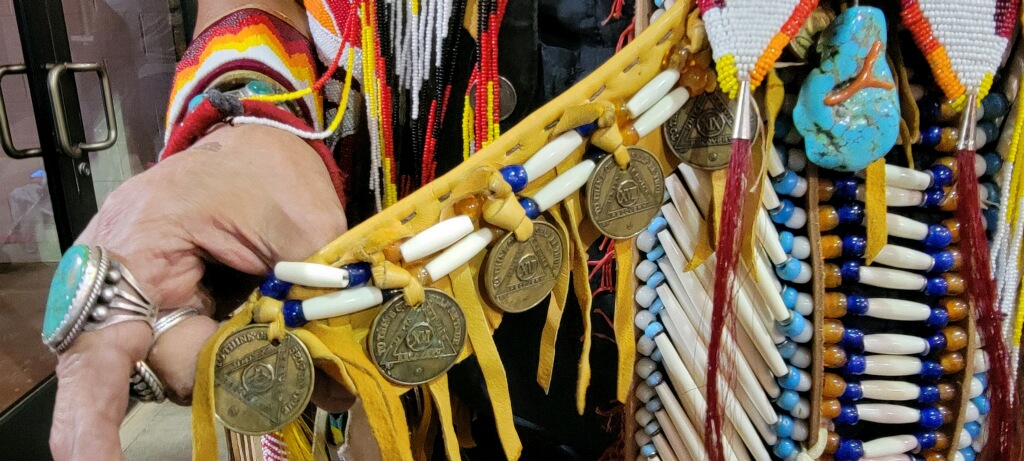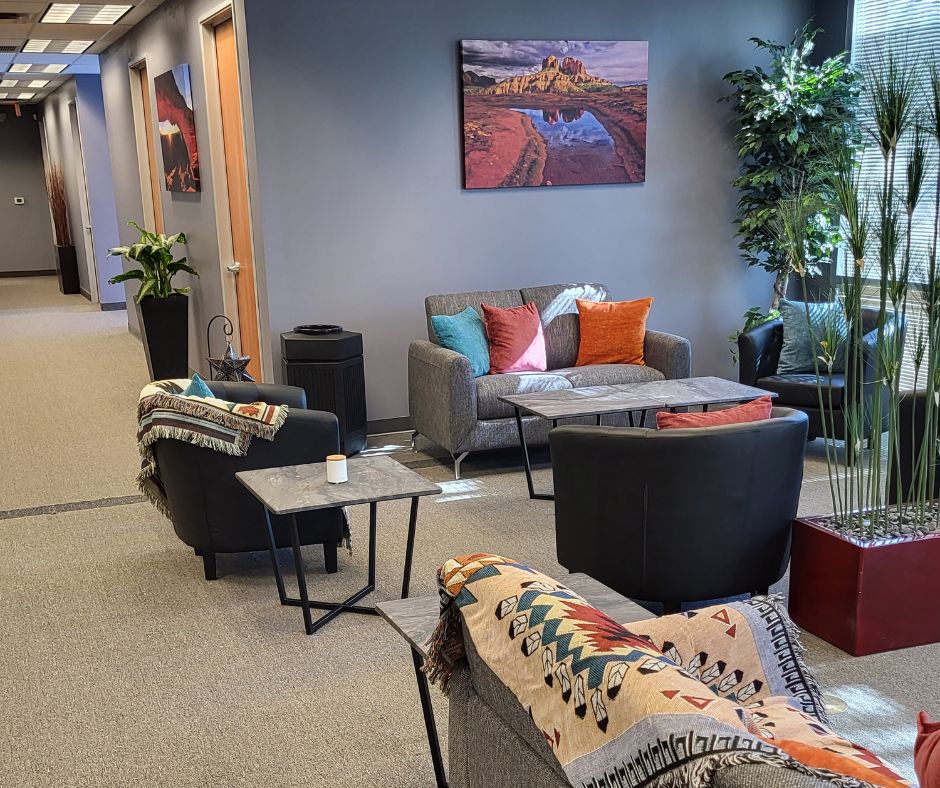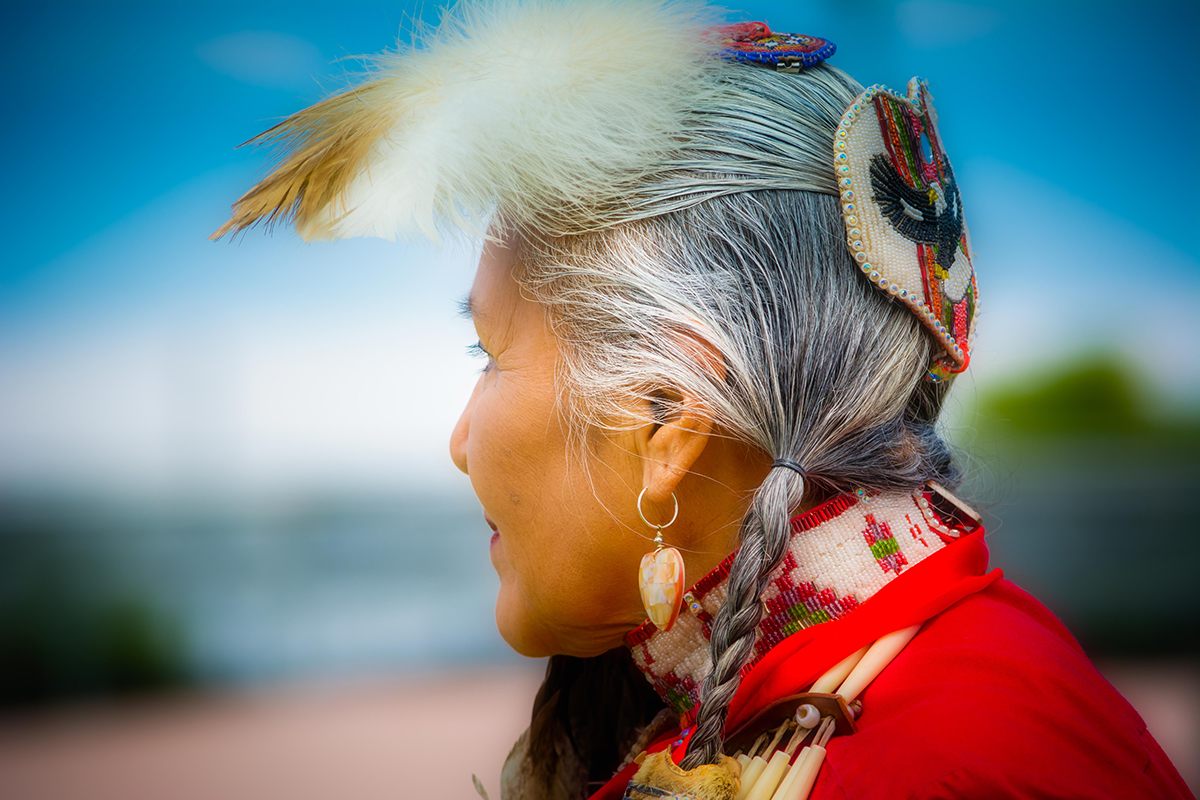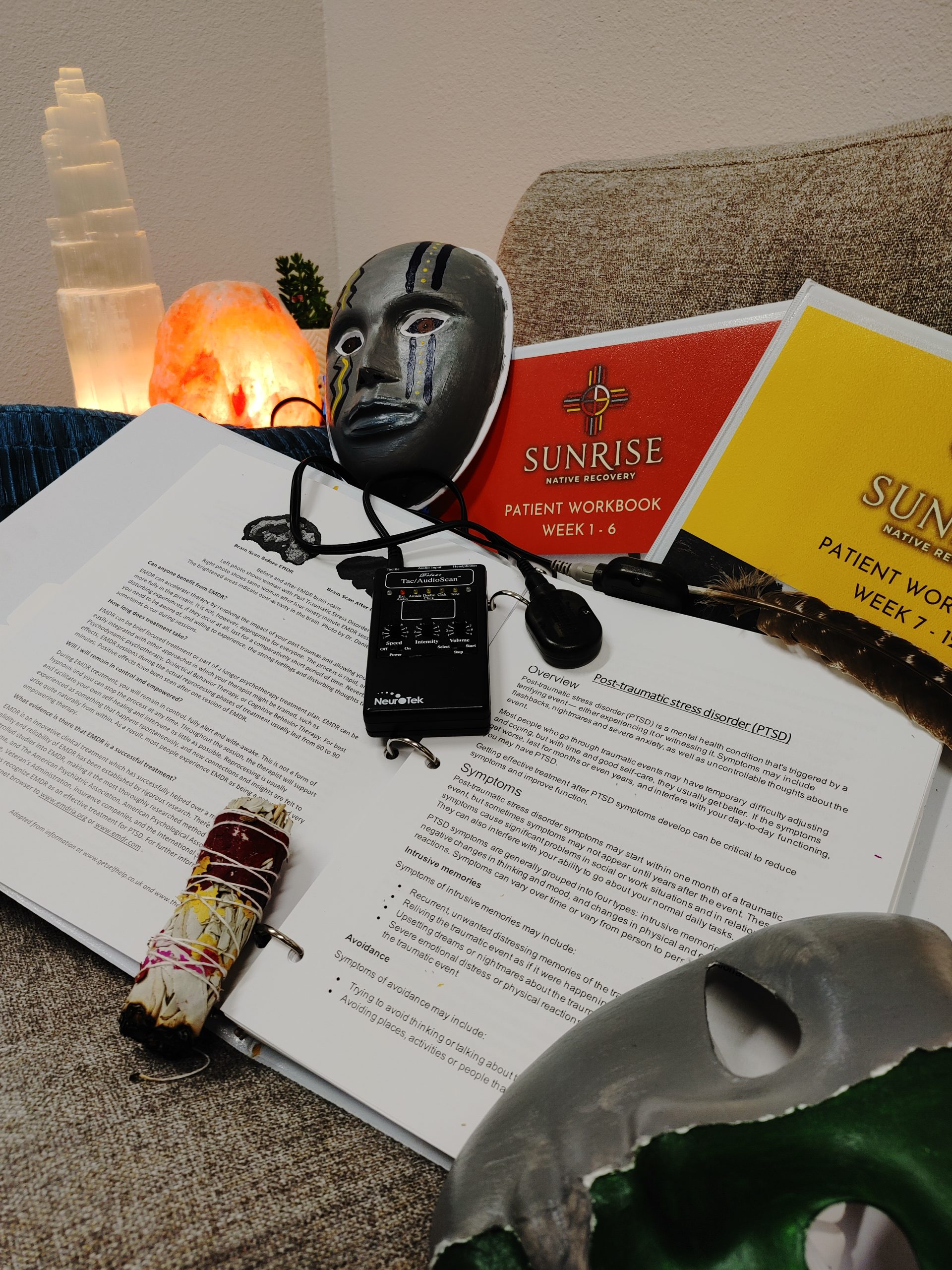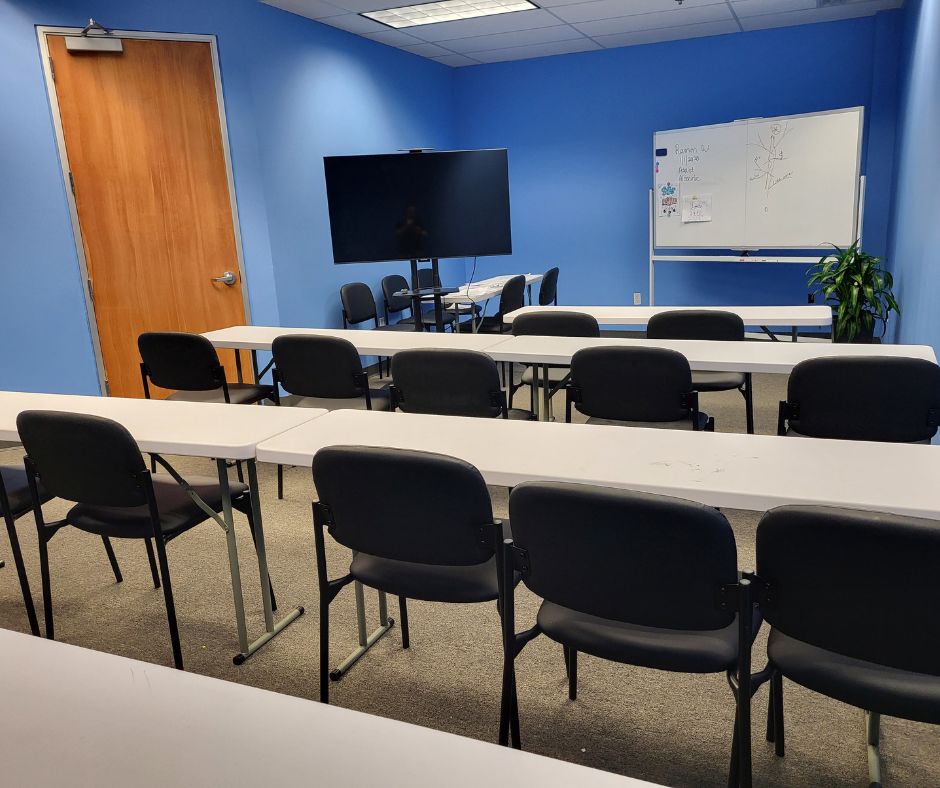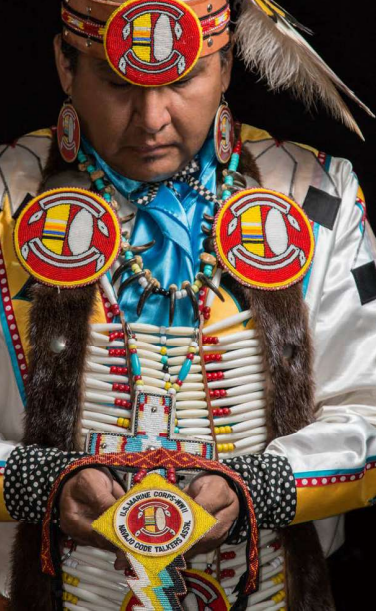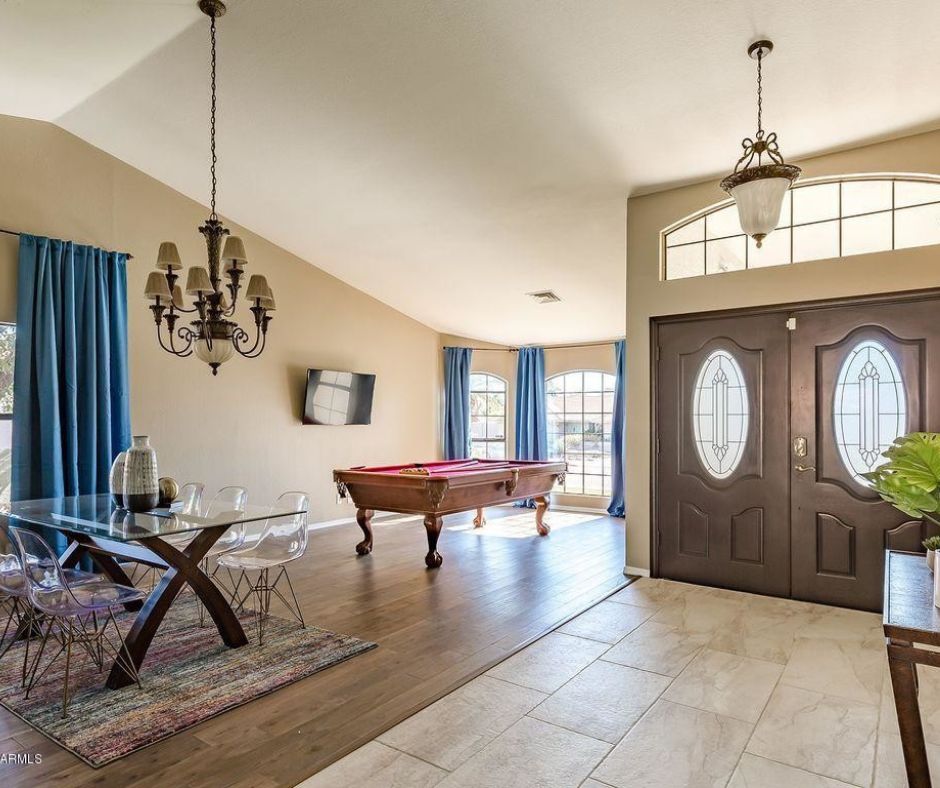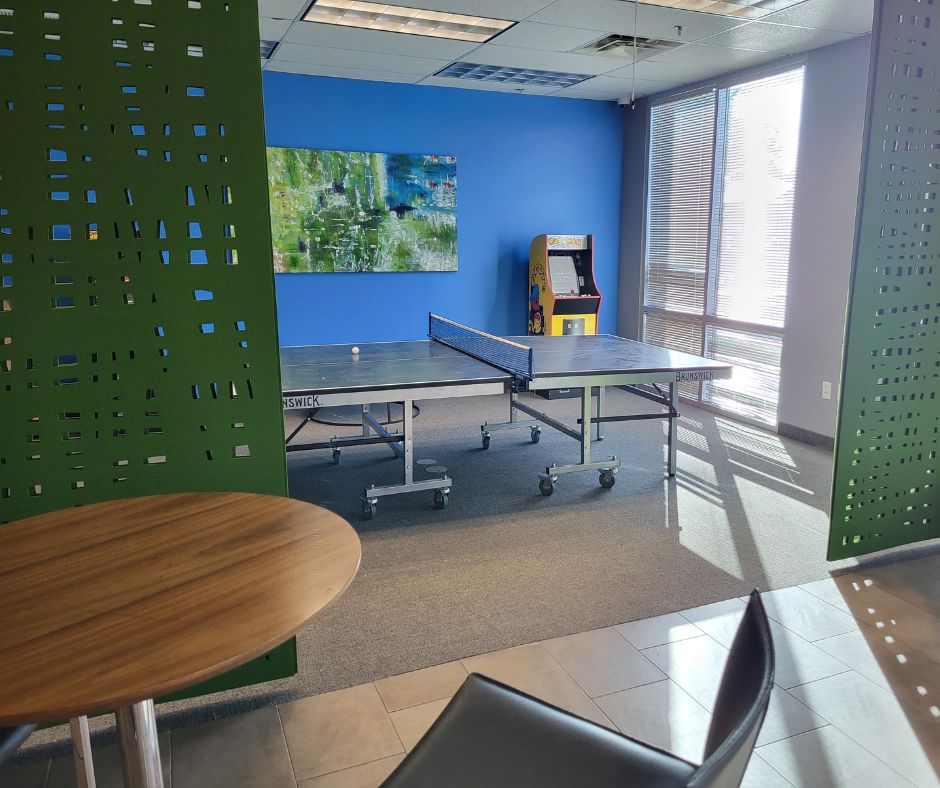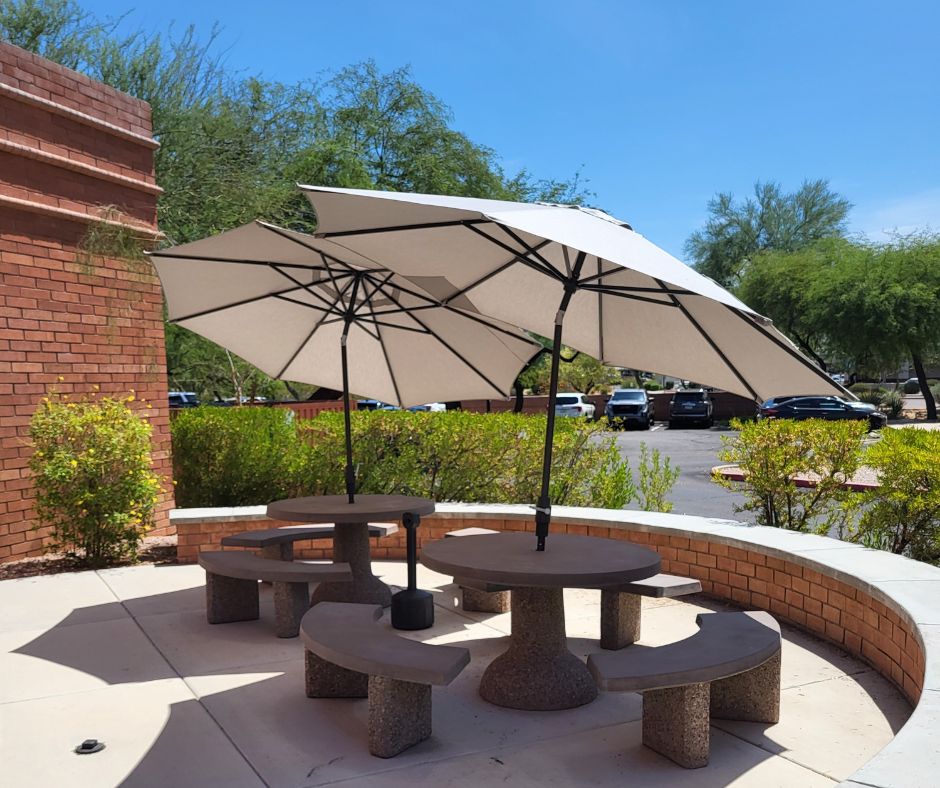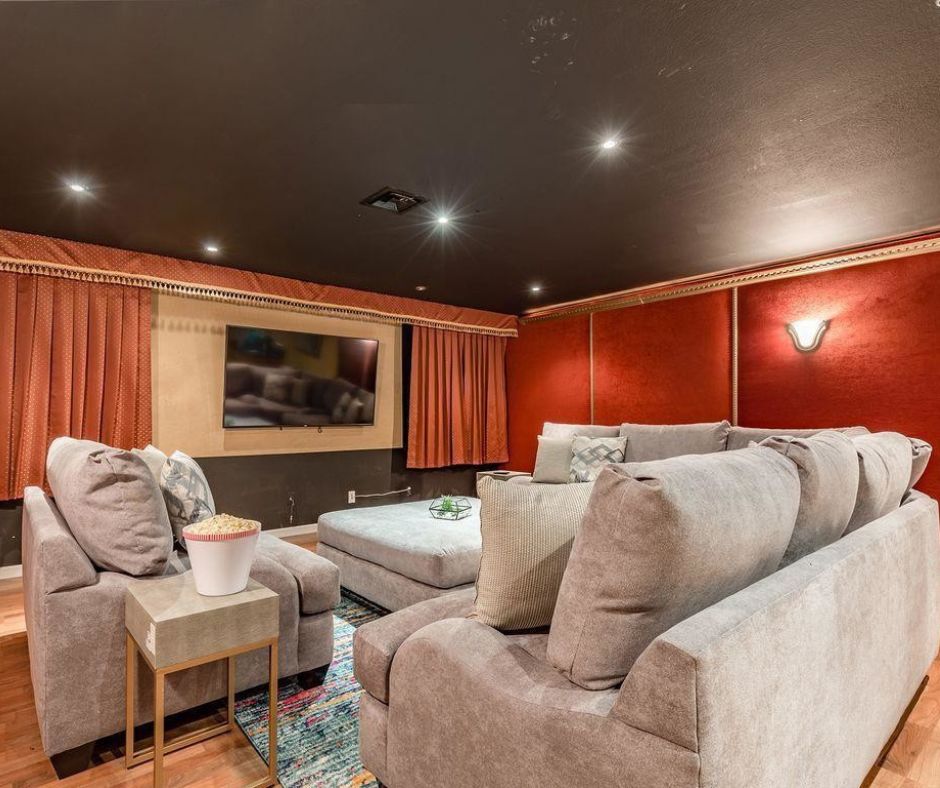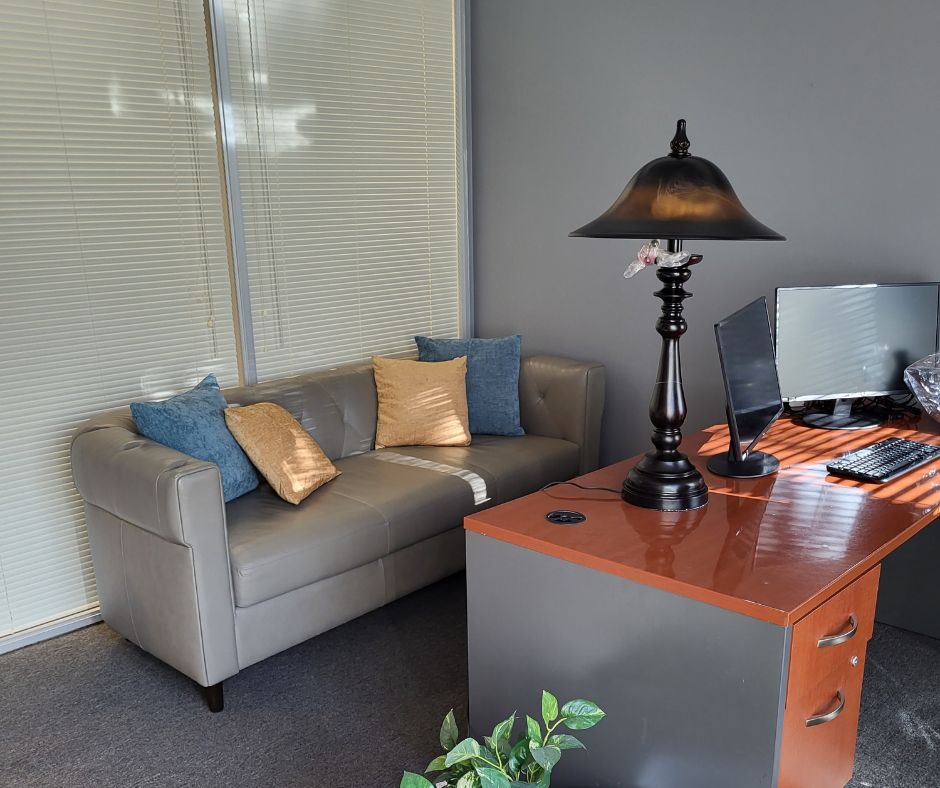 Join our newsletter to get inform about our programs
Stay up to date with the latest news from Sunrise Native Recovery.
Sunrise Native Recovery Services
Individual & Group Therapy
Sober Events & Activities
Safe & Reliable Transportation
Medical Services & Psychiatric Care
Nutrition & Health Education
Physical Activities Gym & Yoga
Native Art & Music Therapy
Life Skills & Resume Building
Family Healing & Group Sessions
Spiritual & Cultural Practices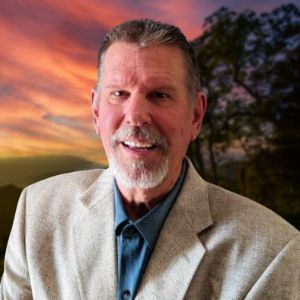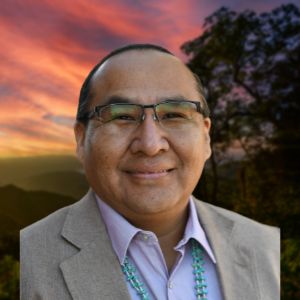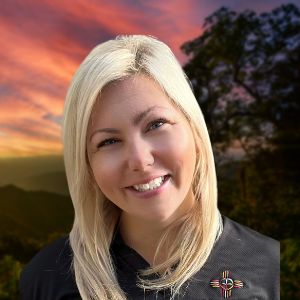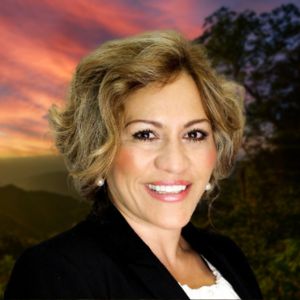 Cristina B. Perez LISAC - MBA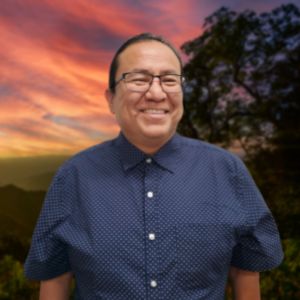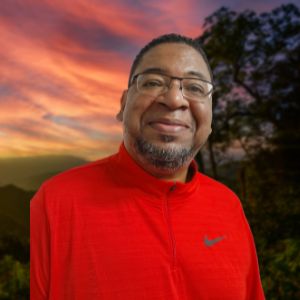 Victor Lee MA, BHS, AAS, LSAT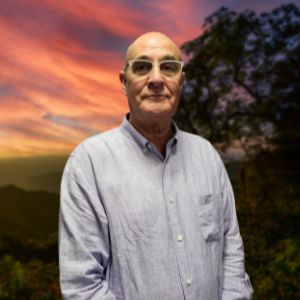 Thomas Warren (River) LASAC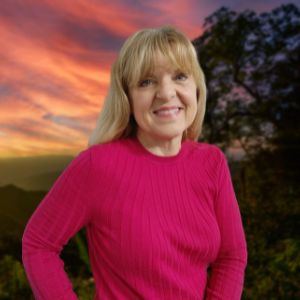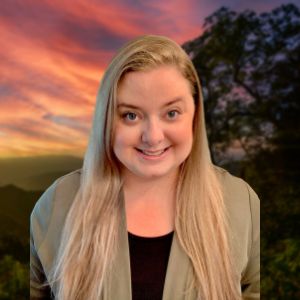 Brittney Burns MS, BA-Psych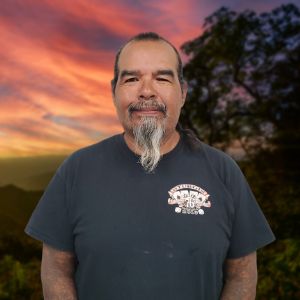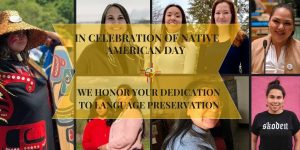 Native American

At this time of year, many will be celebrating Native American Day in various states across the country. Despite what's been taught in history books
Read More »
Together, We Will be of Service.