Native American Substance Abuse Treatment Program
Sunrise Native Recovery is dedicated to improving the lives of our Native American community by providing a nurturing recovery experience rooted in tradition and evidenced-based treatment.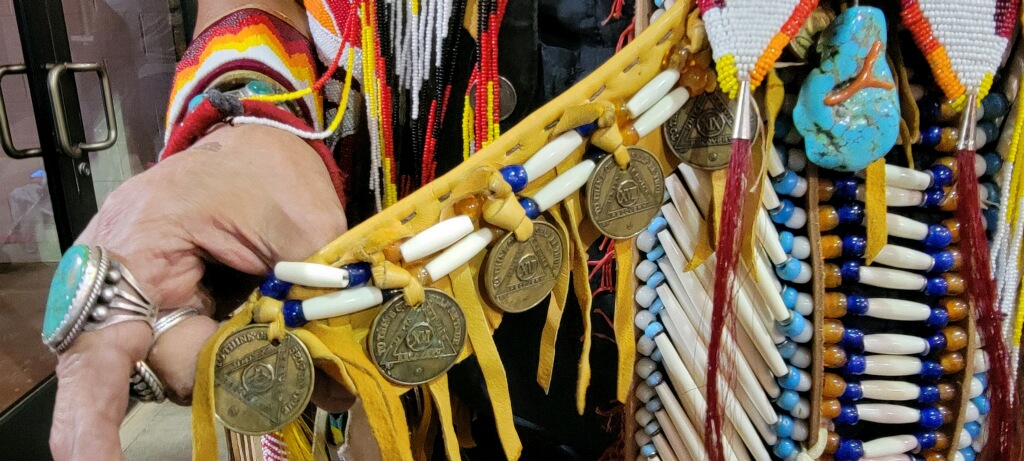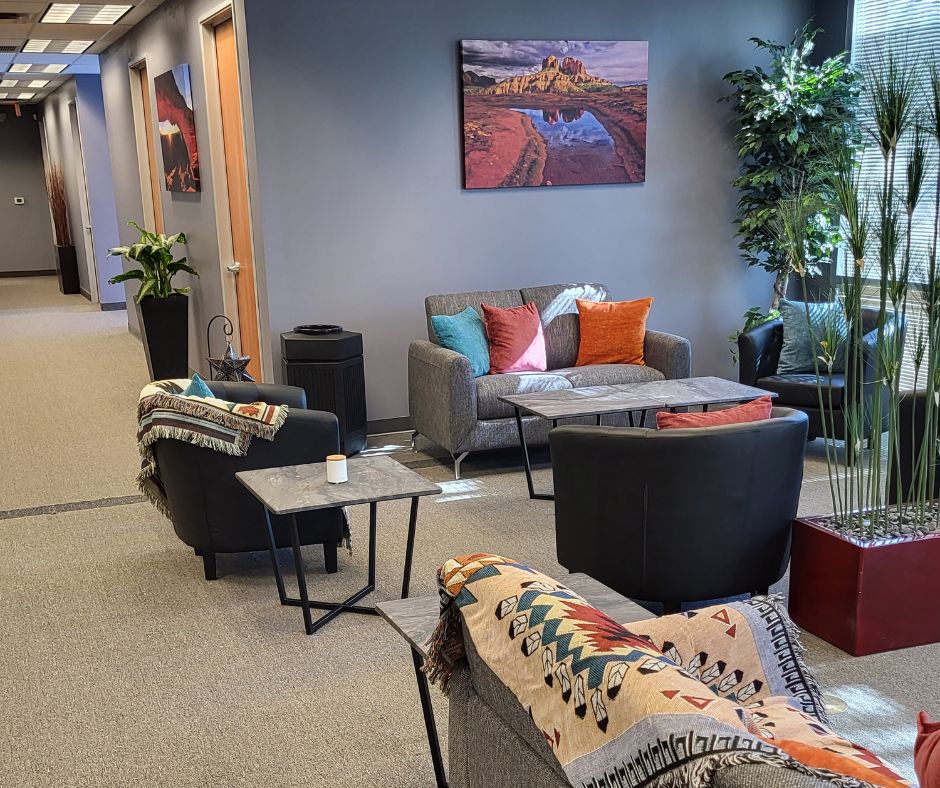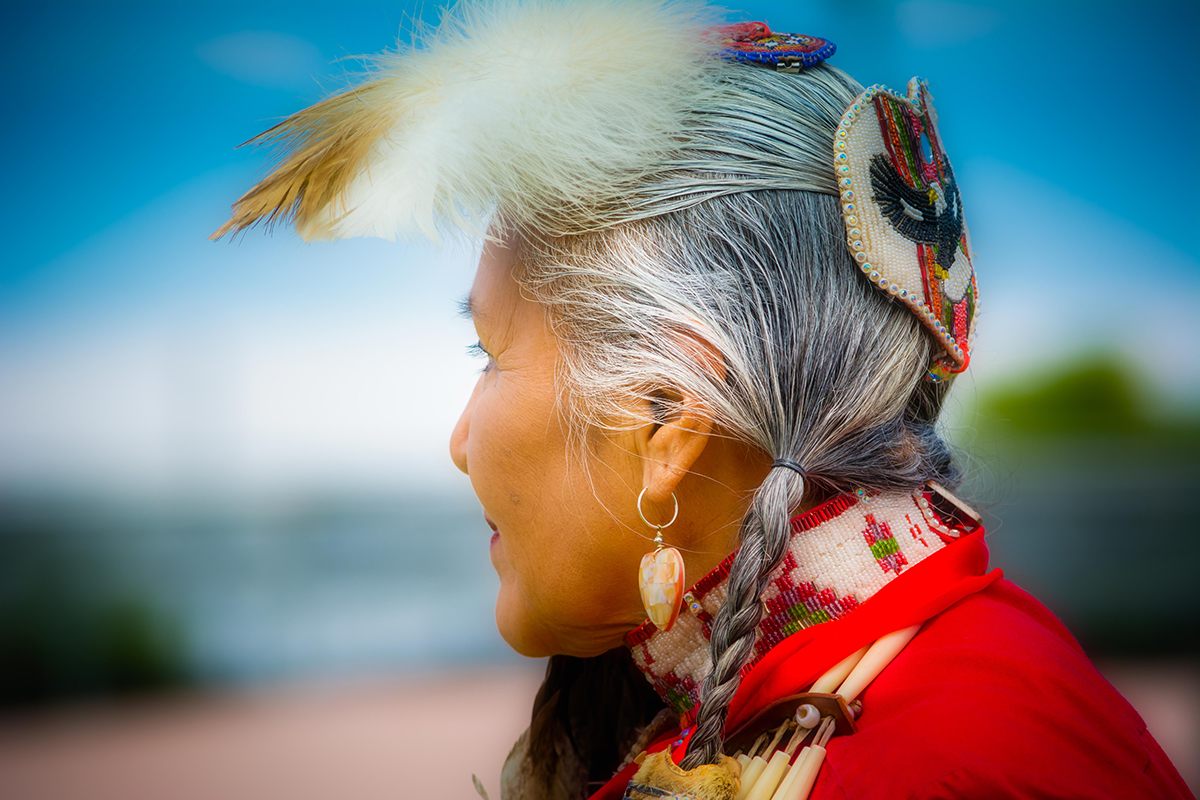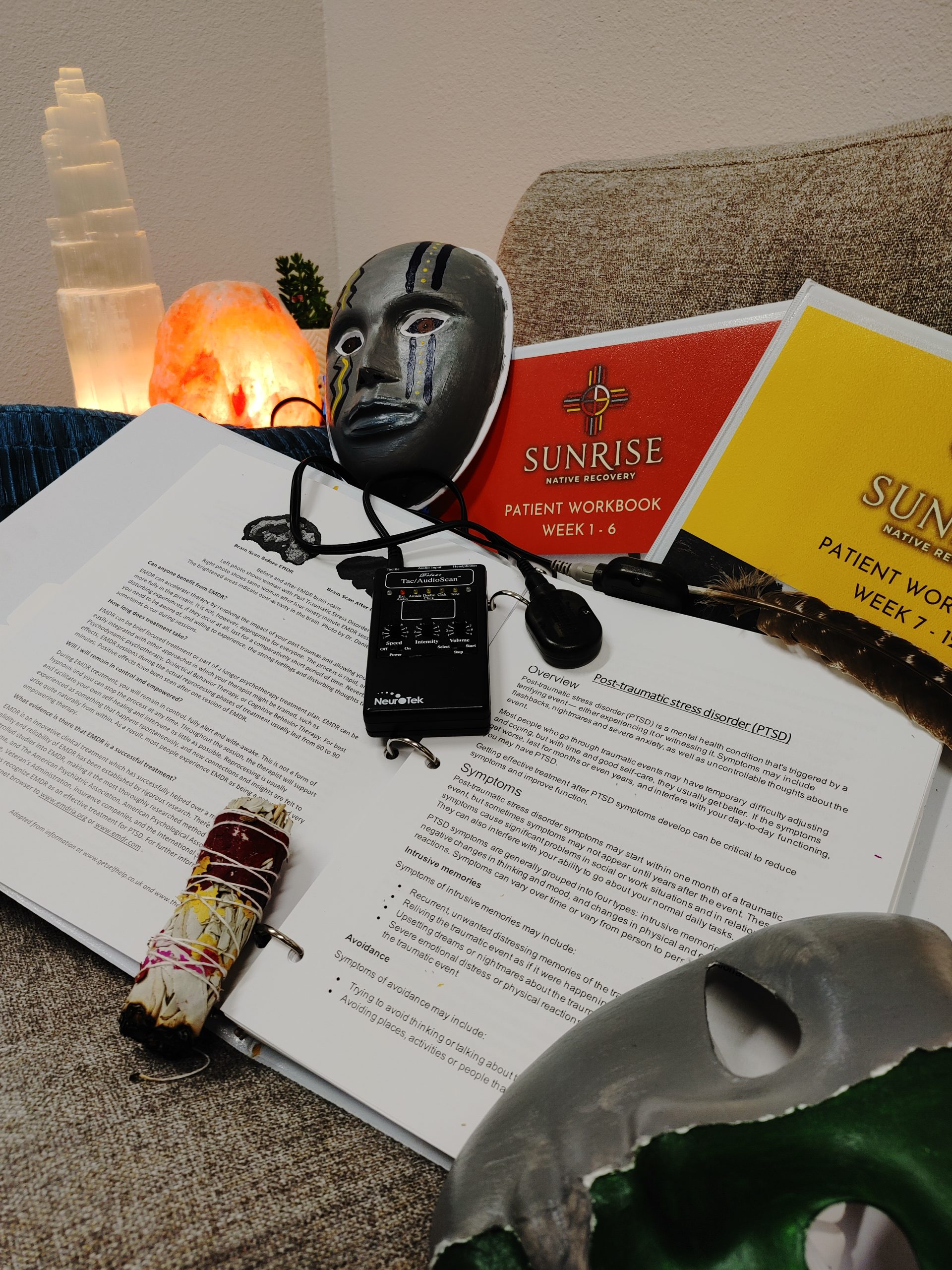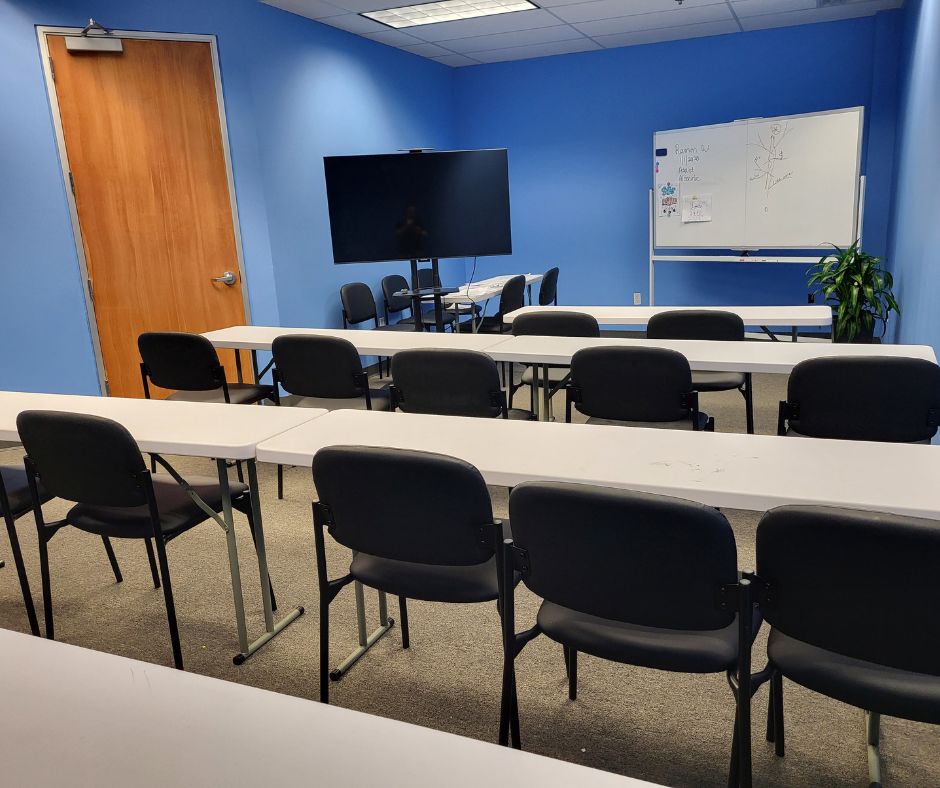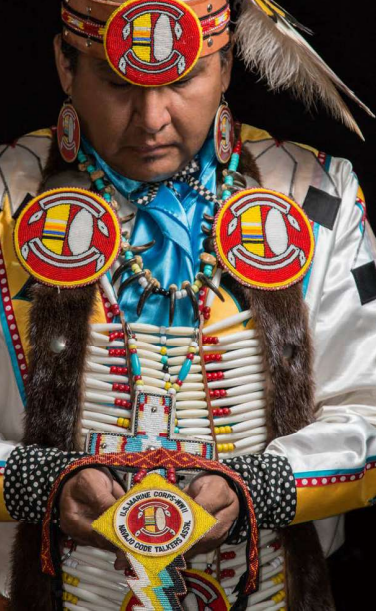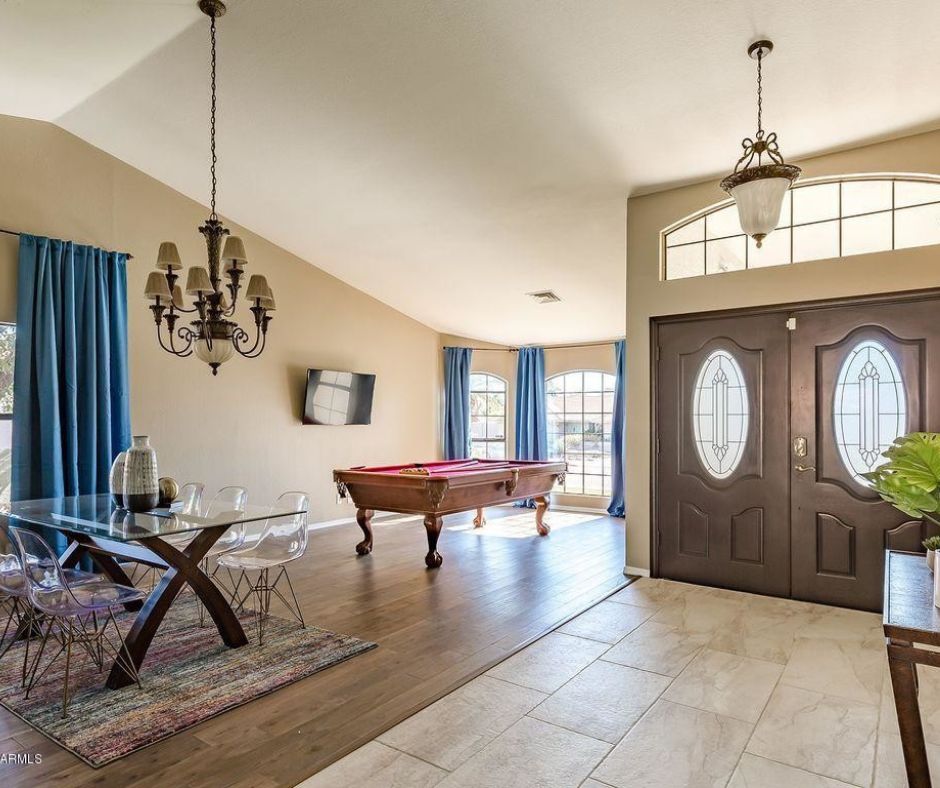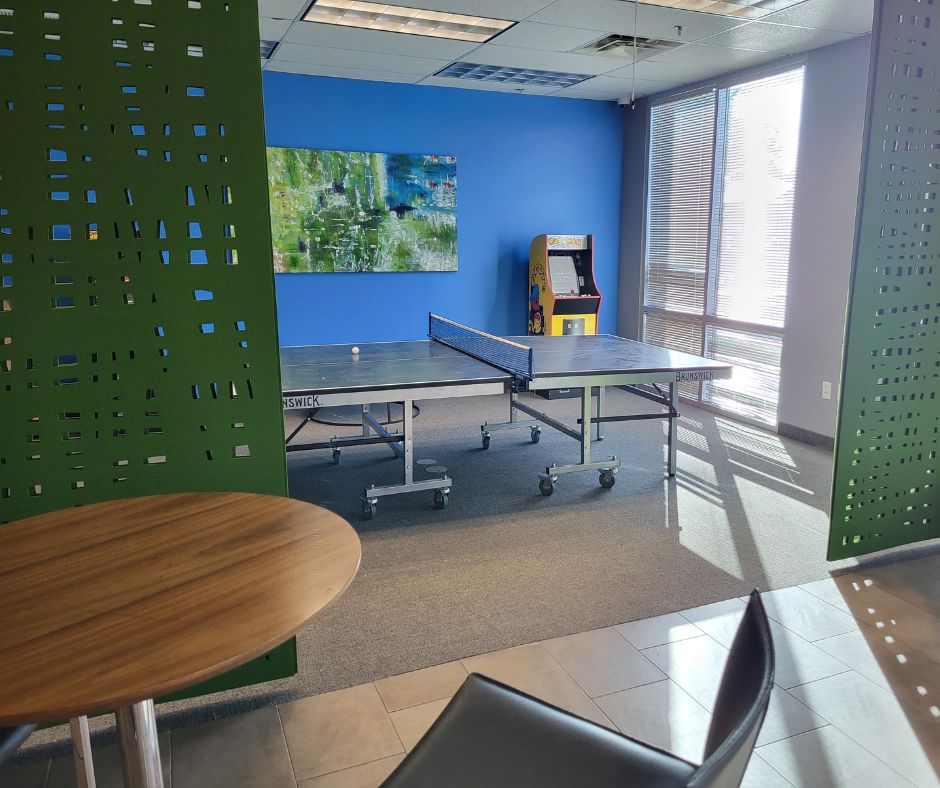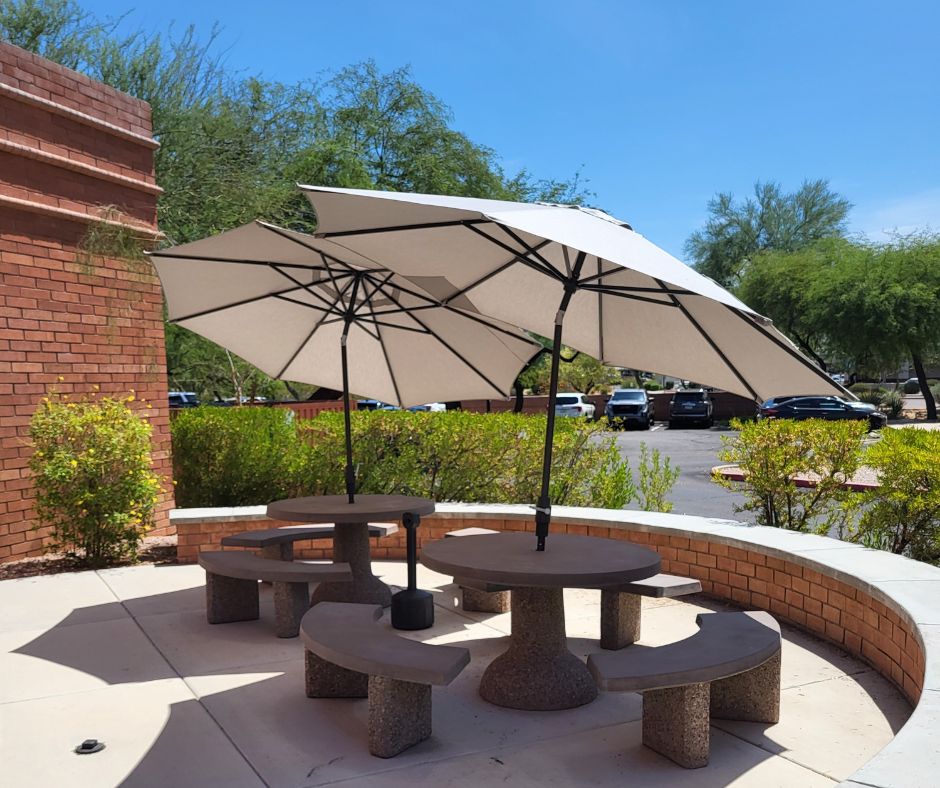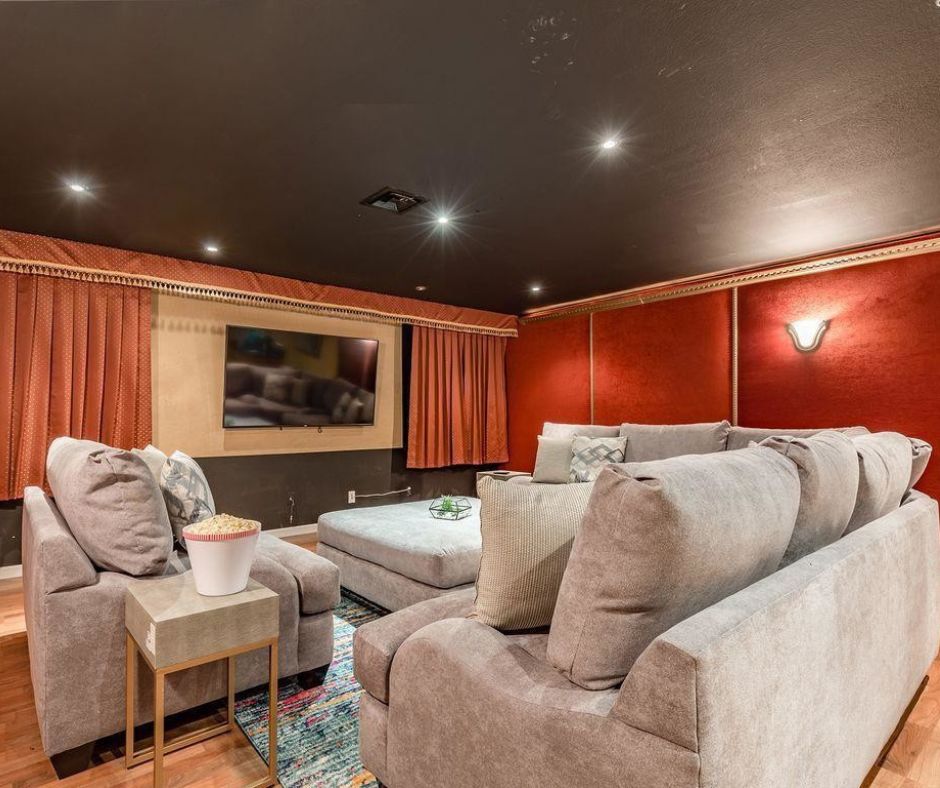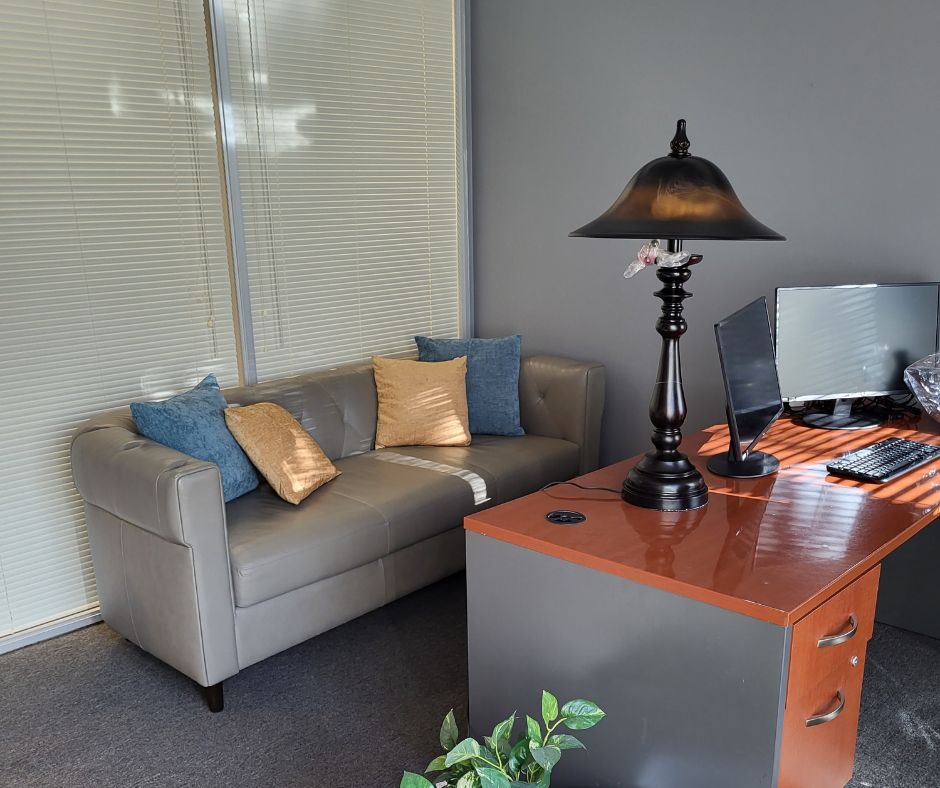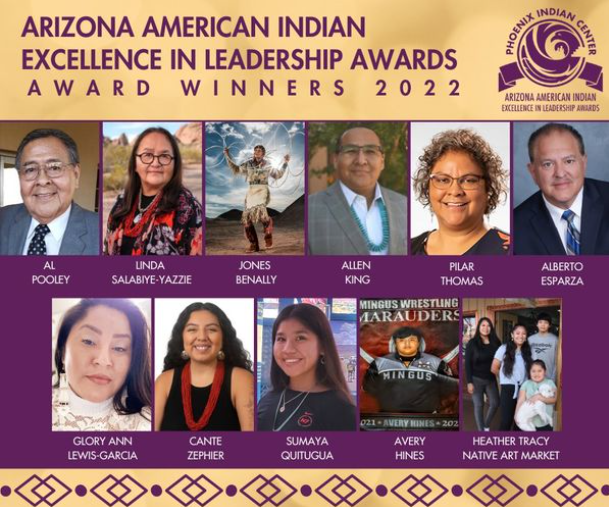 Congratulations Allen King
Allen King was nominated for 2022 Man of the Year for the Phoenix Indian Center's Arizona American Indian Excellence in Leadership Awards. 
It is an honor to have such a wonderful leader in the community as our Vice President.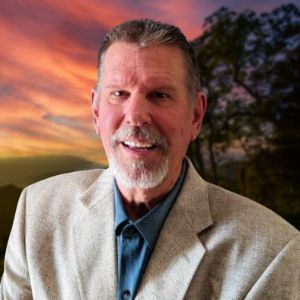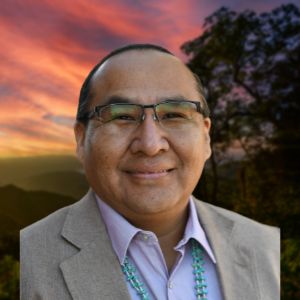 Chief Administrative Officer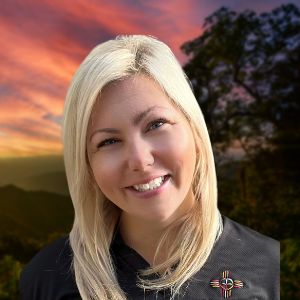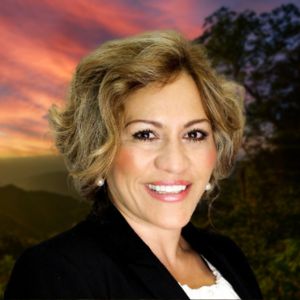 Cristina B. Perez LISAC - MBA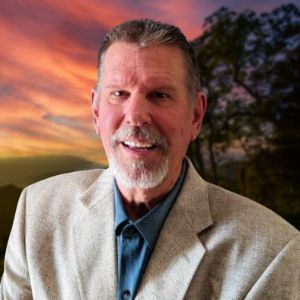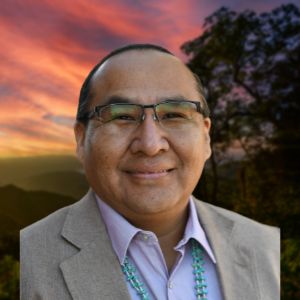 Chief Administrative Officer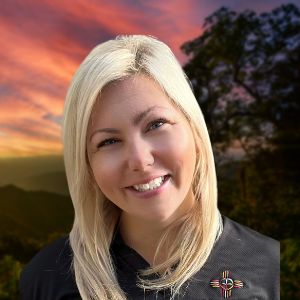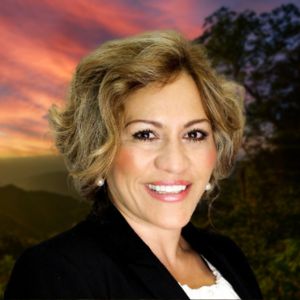 Cristina B. Perez LISAC - MBA
Sunrise Native Recovery Services
Individual & Group Therapy
Sober Events & Activities
Safe & Reliable Transportation
Medical Services & Psychiatric Care
Nutrition & Health Education
Physical Activities Gym & Yoga
Native Art & Music Therapy
Life Skills & Resume Building
Family Healing & Group Sessions
Spiritual & Cultural Practices
Join our newsletter to get inform about our programs
Stay up to date with the latest news from Sunrise Native Recovery.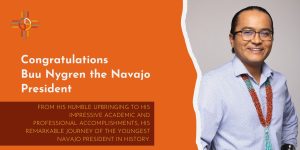 Native American

On January 10th, 2023, Buu Nygren was inaugurated as the President of the Navajo Nation. His victory in the general election was decisive, garnering him
Read More »
Together, We Will Be of Service.